Software Development Company in Chennai

In the early 2000's ECSOFT emerged as a blooming billing software development company in Chennai with a single office room and a group of 3 members as employees. The goal of the company is to provide flawless solutions in the retail industry and to become the leading software development company in India.
In all these years, we built great trust and satisfaction among our customers. This paved way to become one of the leading billing software Chennai development companies in India. With that we also added distribution, products and features as when the retail industry and the technological improvement occurred.
Being the leading billing software development company in India, we also decided to offer cloud storage and mobile app development ensuring that we always come up with a cutting-edge solution to our retail customers. Things that started with a single room office have now groomed to be an international company that renders service and solution to 4000+ customers and 5+ countries across the globe.
We are glad to inform you that we have ample experience in handling any retail related requirements. Our team of experts have always worked to the fullness of their potential and rendered the best service to our clients and customers. We have never failed or disappointed our client's expectation in the retail industry. That is why our customers have acknowledged us to be the best software development company in Chennai.
It is indeed a great experience to know that people have recognized us to be one of the leading billing software Chennai development companies that had its roots from Chennai. We soon emerged with a billing software Chennai called the ecBill that resolved all the issues related to retail products and retail billing software in Chennai.
Our cutting-edge solution has always helped the retail industry in a better way and sets a benchmark that even an established company would find it difficult to achieve in a short span of time.
Specialists in Retail
We serve a wide range of retail customers with customized software solutions and retail billing software in Chennai. Our services reach out portfolios like retail, distribution, restaurants, and e-commerce. We have been serving them for almost 20 years and our years of experience have obtained us a good reputation and trust among our customers.
Customer Service
We serve as a full-service billing software development company. If you are a retailer who is looking for a one stop solution, then we are the leading retail billing software Chennai development company in India who serve you according to your requirements. Would you like to partner us, we serve you and take hold of all your retail billing systems to work on your behalf.
One stop solution
With years of experience our products have undergone multiple revisions to compensate or to compete with the current market in the retail industry and with the billing software in Chennai. We not just deploy but also train our customers and users regarding the software and how it serves their business.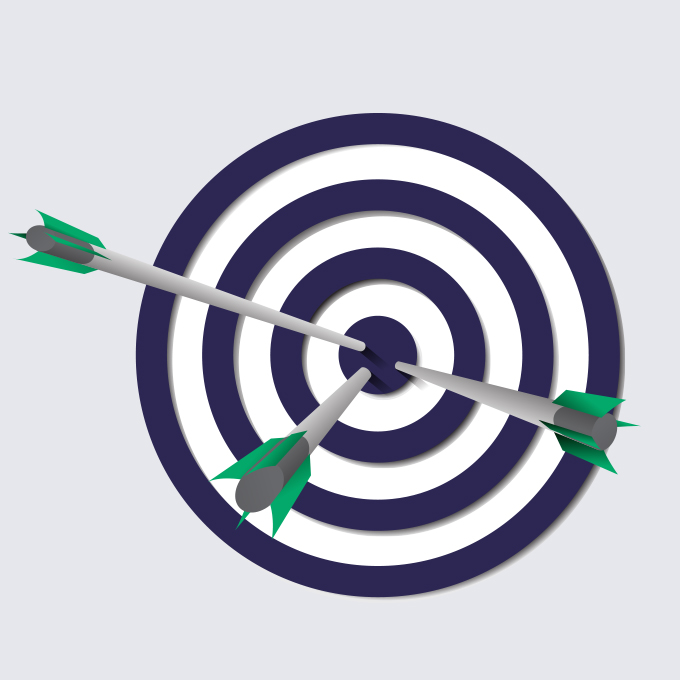 Our Mission
To become the most trusted software across the world. To serve our customers at the highest level and help them use all the features of the software and take them to success.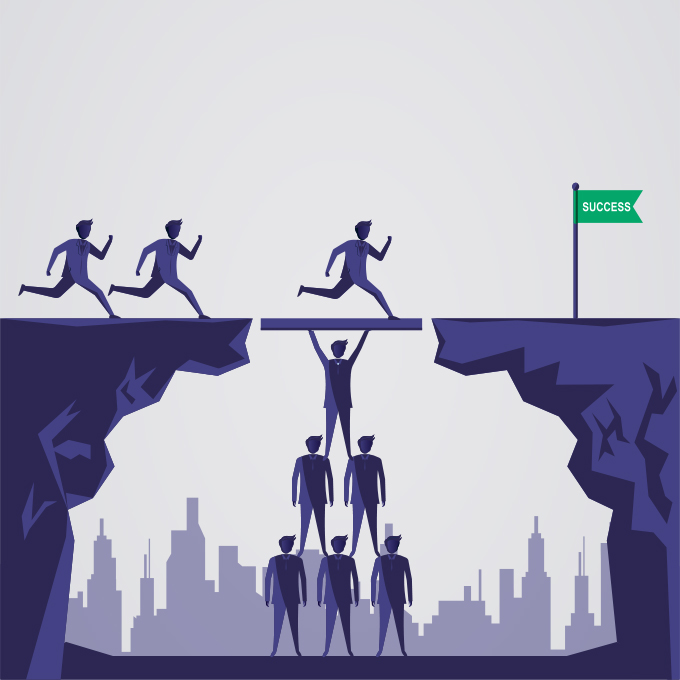 Our History
With more than 20 years of experience in business software, we have continued to innovate and up-level our softwares to ensure that our customers get a premium product and service.